Volunteer
Without the help of dedicated volunteers, Project NOW could not begin to deliver the many needed services we offer.

Volunteerism preserves a sense of community, brings people of different backgrounds together to achieve common goals, and promotes understanding, relationships and caring.

Please consider one of our volunteer opportunities listed below:
Rock Island County Senior Center
The Rock Island County Senior Center relies on volunteers to help deliver hundreds of meals daily to home-bound seniors. For more information or to volunteer, call (309) 788-6335.

Home-Delivered Meals:Volunteers drive a designated route in the Illinois Quad City area. Routes usually take about an hour to complete. Routes are run during the noon hour. A home delivered meal gives homebound seniors, a chance to interact and a hot meal. Volunteers may chose a steady one day a week assignment or chose a more open schedule.

Meal Sites: Many seniors enjoy volunteering at one of our meal sites.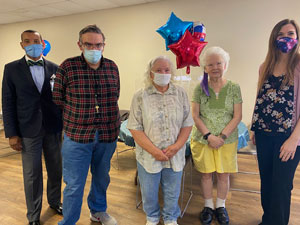 Housing
Are you handy? Project NOW can always use volunteers to help with our rental properties. If interested, call 309-793-6391 today!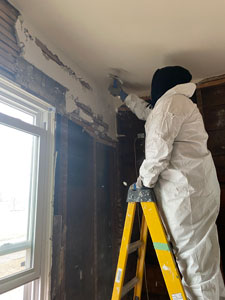 Good Things NOW Quality Used Clothing Stores
Individuals who are enthusiastic about working directly with customers will love volunteering at one of our thrift stores. Volunteers will receive and sort donations, arrange store displays, assist with community outreach, provide customer service, and assist with general store operations. Volunteer hours are flexible.
Board of Directors
If you are interested in serving on the Project NOW Board, let us know by calling 309-793-6391
Head Start
A key component of Head Start is parental involvement through volunteerism, parents can find a variety of ways to help at Project NOW Head Start including reading to children, assisting with classroom/playground or field trip activities, or sharing a special talent.

Project NOW Head Start has locations in Moline, East Moline, Carbon Cliff, Silvis, Colona, Aledo and Kewanee.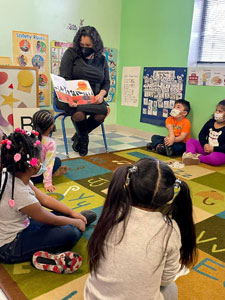 Homeless Services
Guest Speakers: Do you have expertise in such topics as cooking, household budgeting, household management or employment/job seeking skills? Homeless Services provides classes in life skills to clients on a regular basis. Share your knowledge by volunteering to lead a class!

Click here for the volunteer application.