Project NOW Programs
Head Start
Head Start promotes the school readiness of preschool-aged children from low-income families in Rock Island, Mercer & Henry Counties.
Registration is now open.
Sign Up Today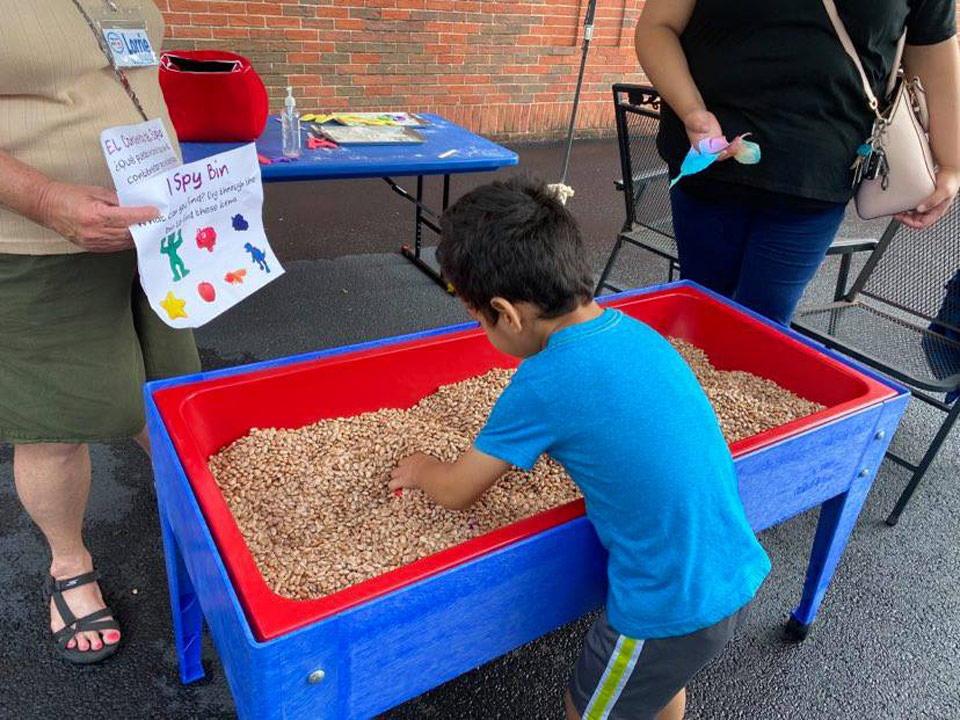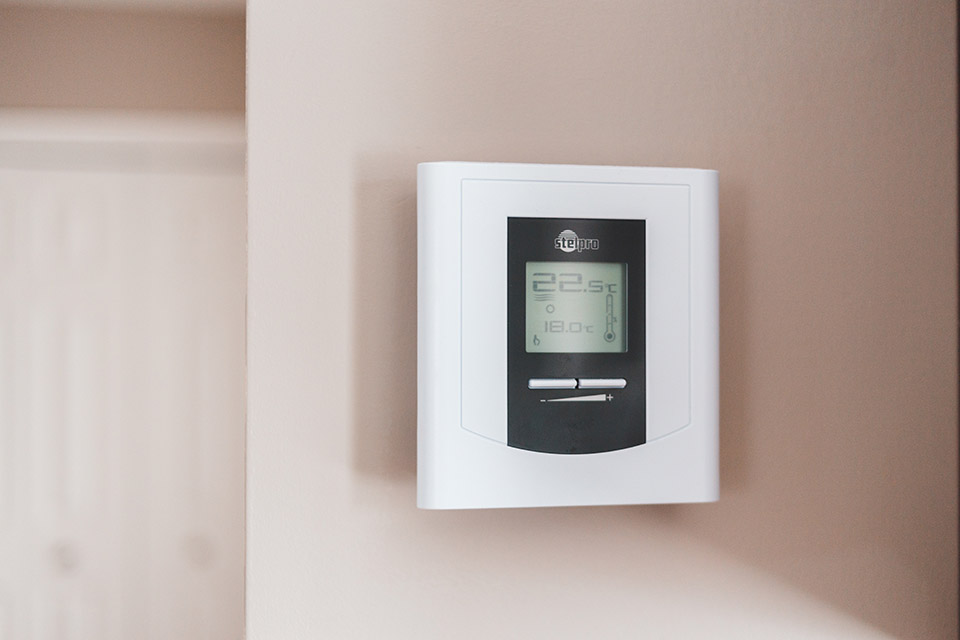 Utilities Assistance
Increasing fuel costs is making it harder for people to pay their utility bills, but NOW can help. call 309- 793-6391 to make a LIHEAP appointment. Income guidelines apply.
Learn More
Housing
Project NOW is committed to providing affordable and safe housing for for those who need it We offer rent & deposit payments, transitional housing & homeless services.
Learn More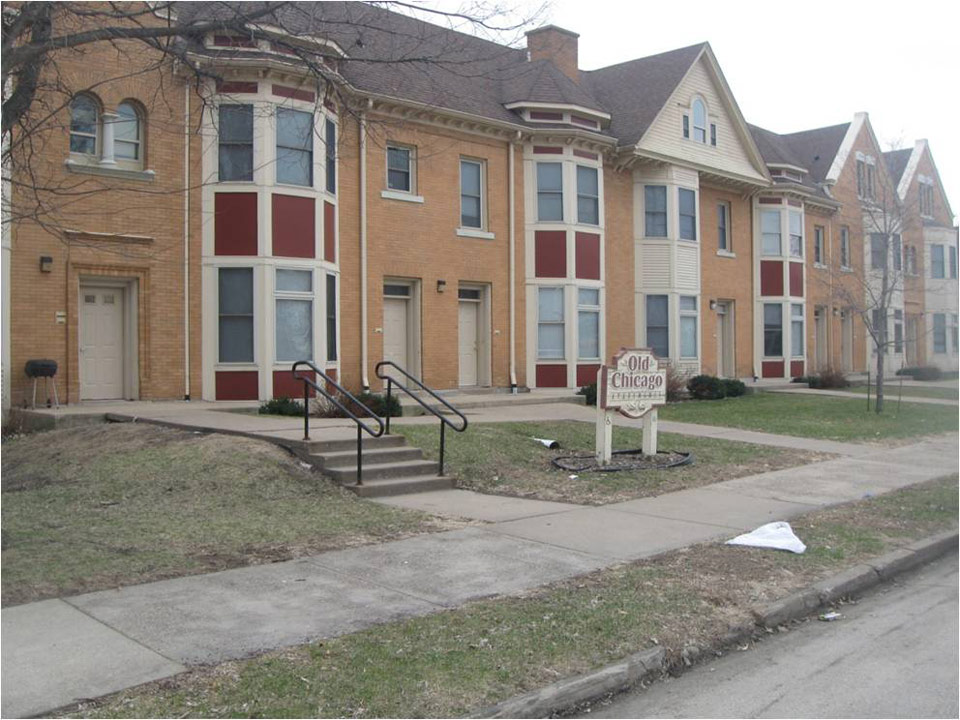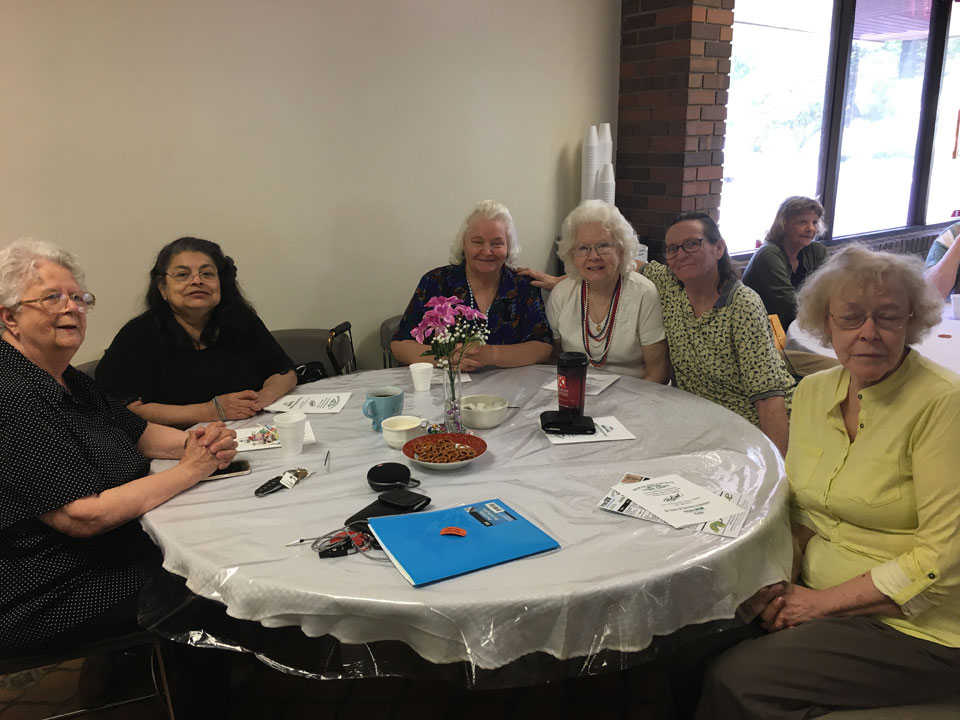 Senior Services
Home delivered & to-go meals, socialization, counseling and more at seven sites in Rock Island & Mercer Counties.
Learn More
Serving Henry, Mercer,
and Rock Island Counties
Outreach Offices:
418 19th St. Rock Island
(309) 793-6391
404 E. 3rd Street Kewanee
(309) 852-4565
605 1/2 SW 3rd St., Aledo
(309) 582-2644